Canine Safety Systems
---
Local Pennsylvania Dog Fence Expert
Servicing Berks County, Bucks County, Montgomery County, Delaware County and Philadelphia County
---
A Message From the Owners
---
Larry & Amanda Grim
---

Since May of 1995, Canine Safety Systems has been focused solely on safely containing your family pets. Since our invitation to the Pet Stop franchise, we have consistently been in the top 10 dealerships in the country.  Our farming background, and our pet/veterinary experiences shape our company. We want to provide trouble free "once and done" quality to our customers who trust us with their special loved ones. You will find tons of quality in BOTH our installations and our Pet Stop products!
 Please take a moment to let us show you how we are markedly different from all other companies in this industry."
Our Mission Is To Keep Pets Safe And Customers Happy

---
Canine safety systems of Quakertown have been one of the best companies, I have ever encountered. Their absolute commitment to customer satisfaction goes above and beyond, anything I have ever experienced. If you need a pet containment system this is the company you want to use. Not only a great system but also 10 years of absolute customer satisfaction guaranteed year after year. It is very rare to find companies like this one. Thank you very much Sharon and Larry it has been a pleasure using your company
Click Here To Read More Reviews!

What Makes Canine Safety Systems the Best Choice?





---

---
All Pet Stop® products are Made in the USA from imported components, in Exeter PA. Our products are built with only the best available materials and use the latest pet fencing technology, ensuring that you're getting a quality, reliable product that will keep your pet safely and humanely contained while allowing them the freedom to roam your property. Many of our products are multi-brand compatible and work with Invisible Fence® systems!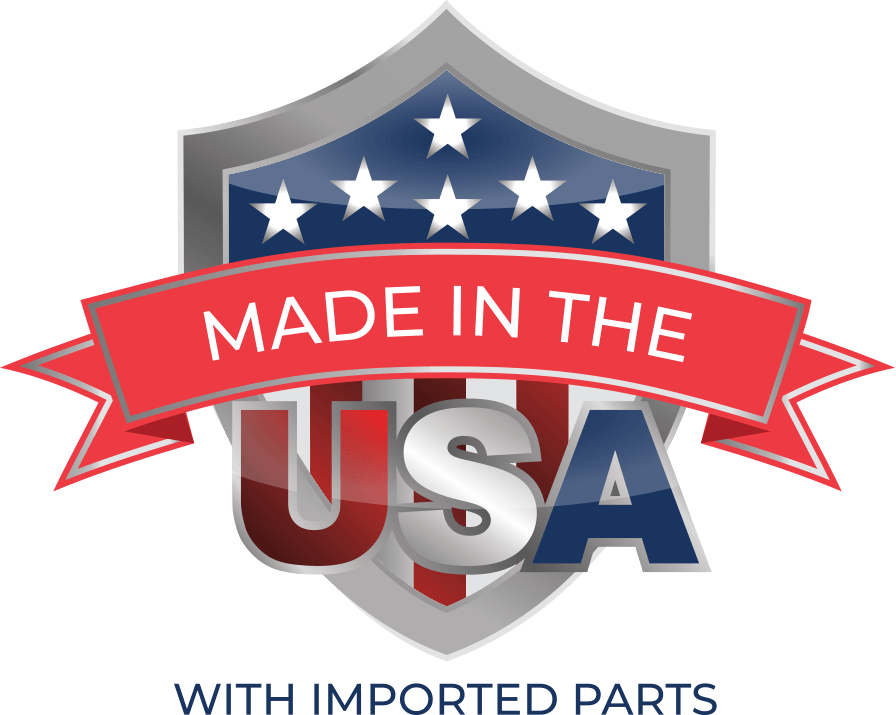 Invisible Fence® Founder John Purtell
Check out the History of The electronic pet fence industry and John Purtell the founded the Invisible Fence brand.
Learn More
Our Pledge To You…
---
Transparency

We Believe in Price Integrity & No Nonsense Firm Online Quotes.

Safest Training

Patented Gentle Steps program Read More

Made in the USA from imported components

Pet Stop is only one in industry.

Life Time Warranty

Life Time Warranty on most products. You will always have the option of repairing or adjusting most aspects of your system over the phone FREE of charge. Peace of mind!

Trustworthy Install & Service Team

Love pets and people! We have custom designed an array of unique environmentally friendly hand tools that insure proper depth of repairs and significantly shorten repair times, thus insuring the highest quality repairs at the least cost to the customer. We have no less than 10 vehicles at our disposal to quickly repair or service your system.

Customer Care

Commitment to lifetime care and attention. You will never have to pay for a service call if we cannot restore your system's function. You will always have the option of repairing or adjusting most aspects of your system over the phone FREE of charge. Our highly trained office staff is standing by to offer free suggestions on wire repair, training options and equipment adjustments.
Independent Support For All Other Brands Of Pet Containment
Contact Canine Safety Systems today to find out pricing on upgrading to a Pet Stop® fencing system!
---
Invisible Fence® Brand Independent Service
Though Canine Safety Systems is not associated with Invisible Fence® we are fully capable of extending our outstanding customer service to Invisible Fence® Brand customers. For Invisible Fence® Brand customers, we specifically offer Invisible Fence® compatible batteries at a fraction of the cost and Invisible Fencing® compatible receiver collars. We also offer Invisible Fence® trade in specials
---
---
---
Dog Guard®, Dog Watch® or PetSafe®.
We provide independent support for all brands such as Invisible Fence®, Dog Watch®, Dog Guard®, and PetSafe® as well as all other hidden electric dog fencing system brands.  Find out pricing for upgrading to a Pet Stop® fencing system!
Did you know you can trade in your existing dog fence system for Pet Stop®?
New System Quote
Fast and easy, touch-free payment option. Simply use the PayPal app to scan a code you download and display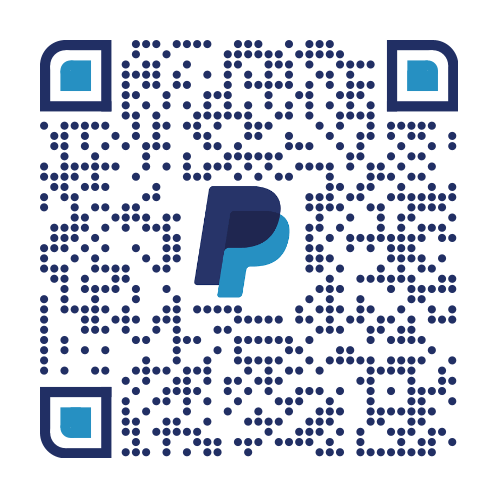 Service Area
Pennsylvania
Philadelphia County | Berks County | Bucks County | Montgomery County | Delaware County